Welcome to Jr. HammerHeads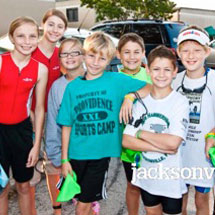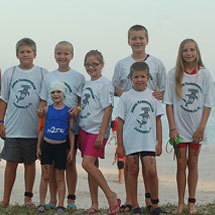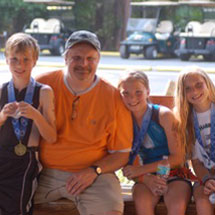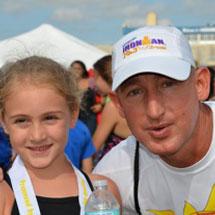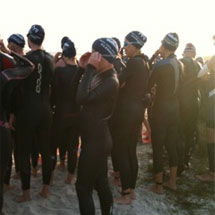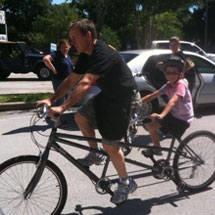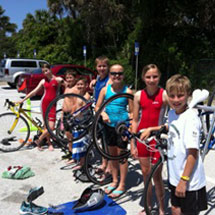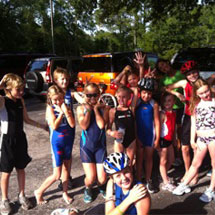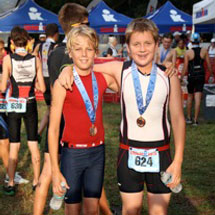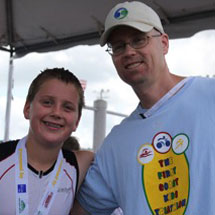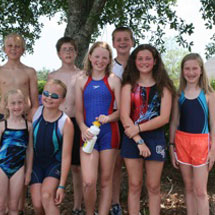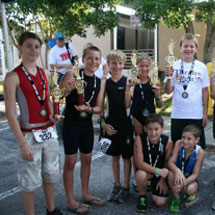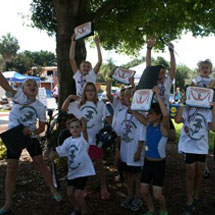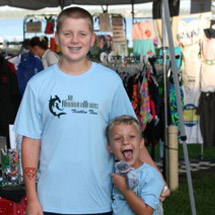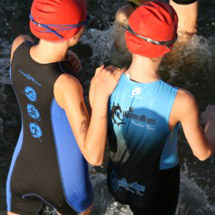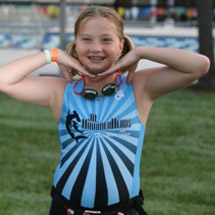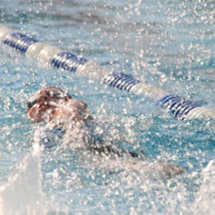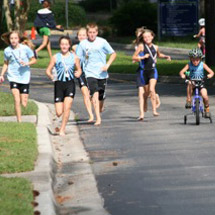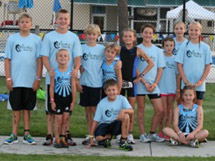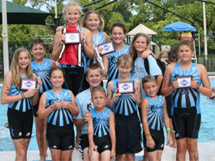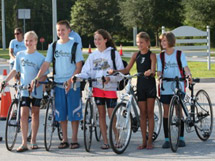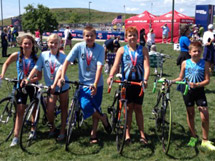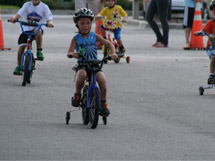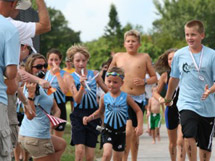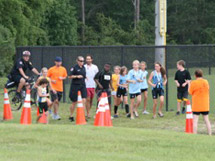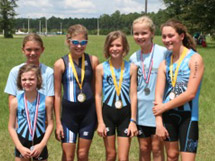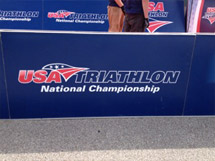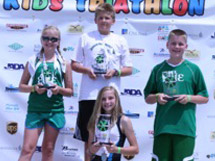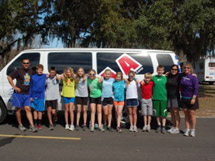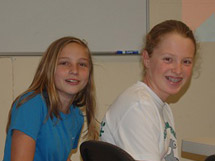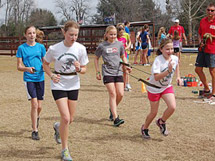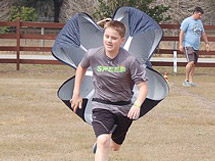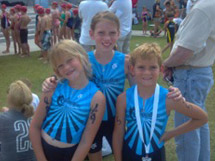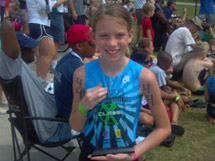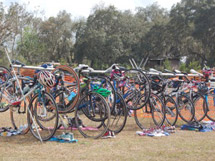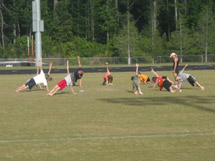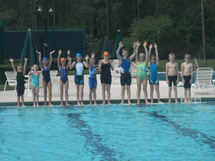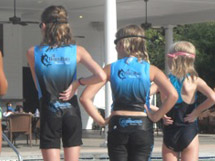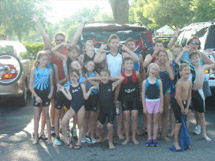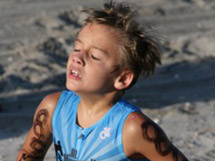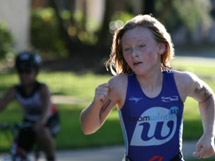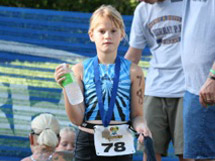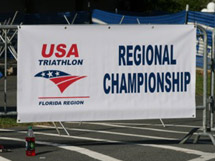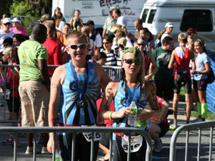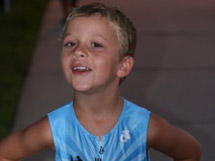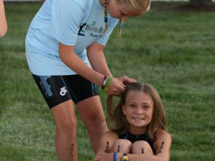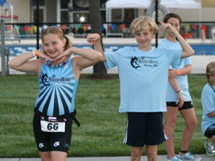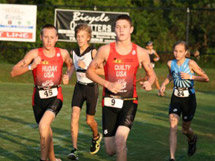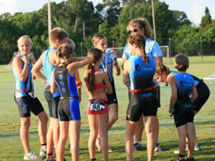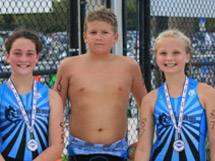 Jr. HammerHeads is a family oriented, youth developmental triathlon team located in Jacksonville, Florida. The Jr. HammerHead Youth Triathlon team is dedicated to the growth and development of youth athletic skills in the sport of triathlon.
The Jr. HammerHead Triathlon team started in the summer of 2007 as the Healthy Kids Triathlon team. In the spring of 2008, in affiliation with the HammerHeads, we became a member of the USAT Club, as the Jr. HammerHeads. Our mission is to foster an active and healthy lifestyle and promote self-esteem while participating in fun and safe activities.
We want to introduce the sport of triathlon to young people as a way to get physically fit for a lifetime age appropriate training, emphasizing technique. Our goal is to achieve success while having fun and building strong friendships.